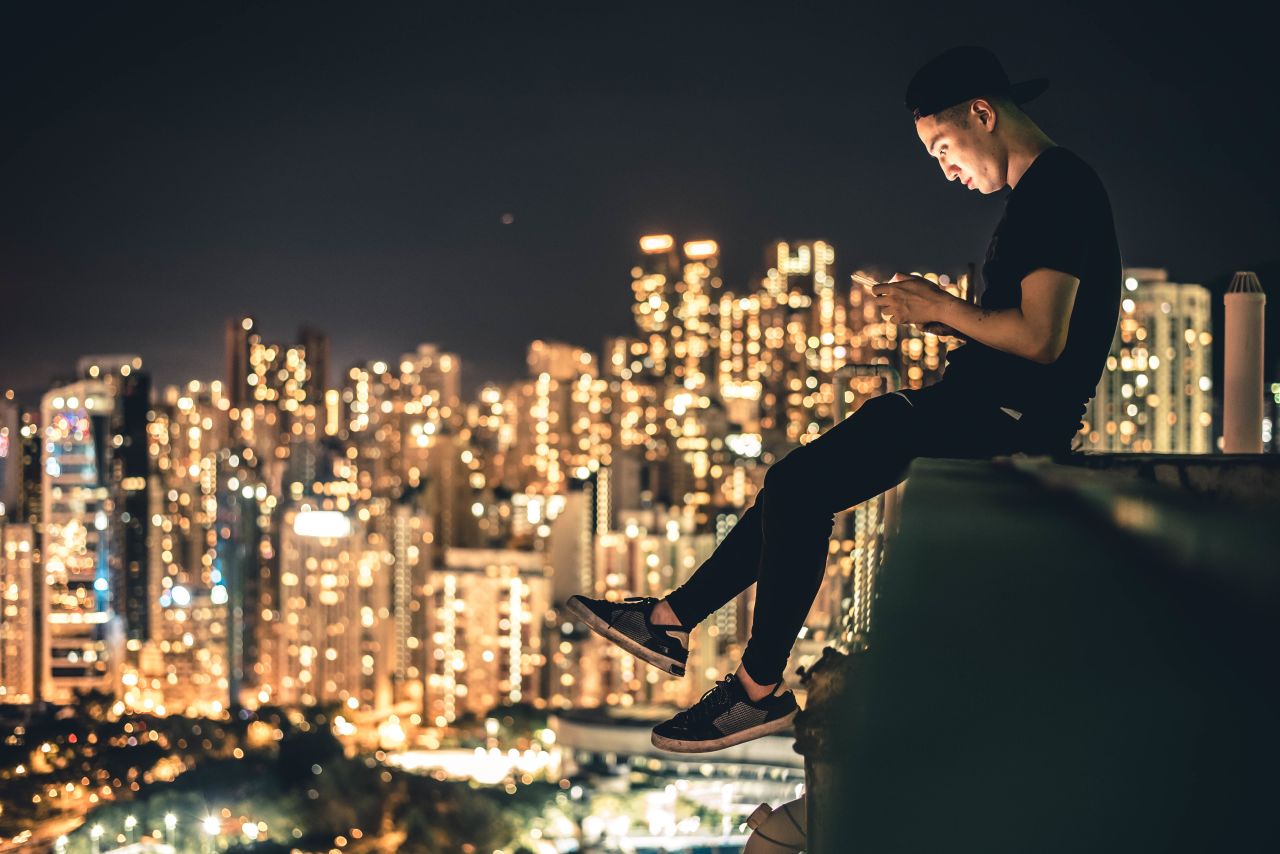 Go Digital. Today.
Ampcome helps modern organizations to go digital with the power of today's cutting-edge technology
Learn More
Digital Enterprise Transformation
The digital revolution is already transforming companies and even entire industries. Becoming a digital enterprise requires far more profound changes than merely investing in the latest digital technologies. We will work with you on your entire journey to digital transformation.
Big Data and Advanced Analytics
Next-generation business intelligence and analytics goes beyond traditional reports and data warehousing. Our combination of deep technology expertise and focused domain knowledge enables us to build data solutions that are efficient, scalable, and eliminate the data silos plaguing many modern enterprises
Internet Of Things
Whether you are taking your first steps on the IoT journey or you are already a major player in the IoT space, we have the expertise to support your goals. With experience bringing together a range of devices, humans, and data, our technical experts can streamline your IoT service and product design, create working prototypes, breathe new value into legacy systems, and help implement immersive IoT applications and services.
Product Development
With our special focus on experience design that balances form with function, we will work with you to create human centered experiences for a digital era. Based on our experience in working with a wide variety of startups to large enterprise corporations, we can help you conceptualize , plan , design and convert your ideas into world class products.