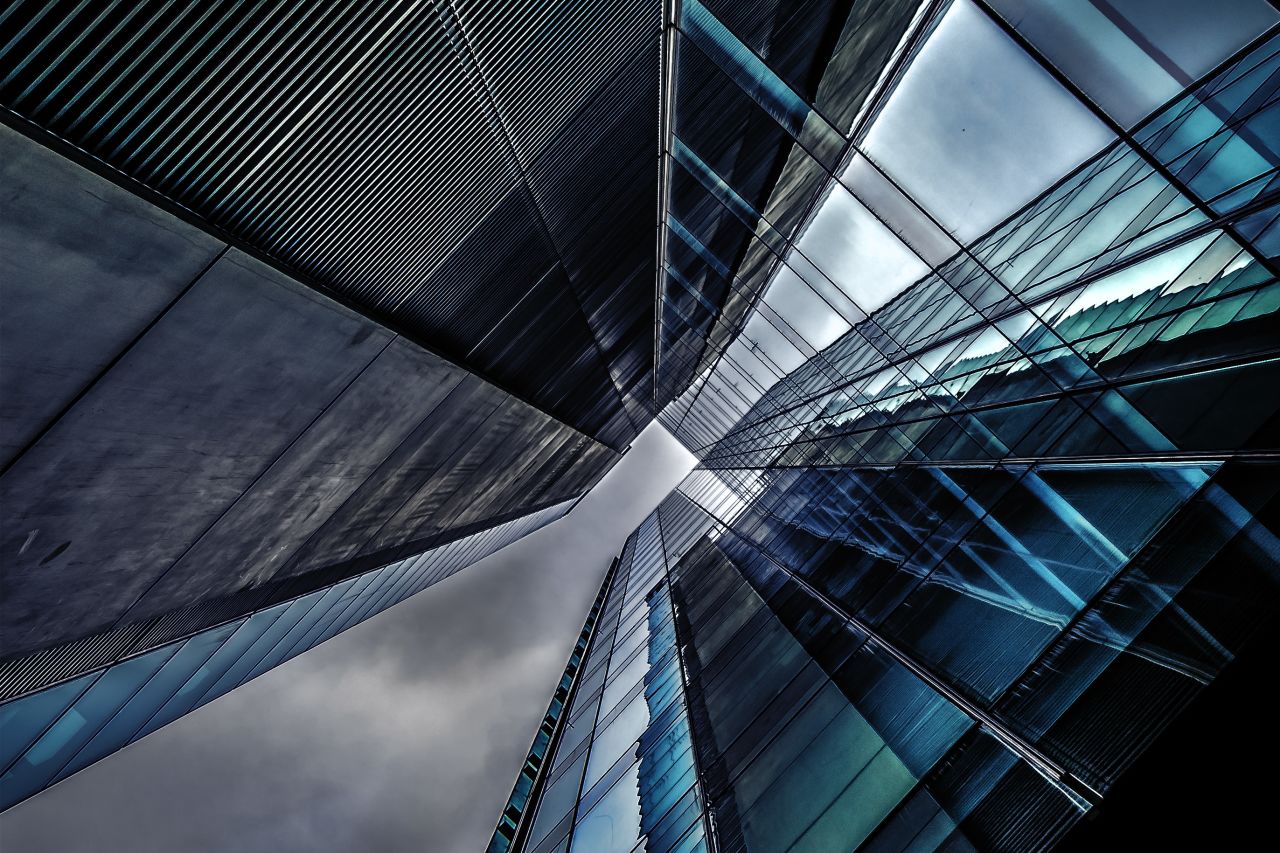 About Ampcome
With expertise and leadership in innovative and state of the art technologies,
Ampcome is your partner for the digital evolution of today.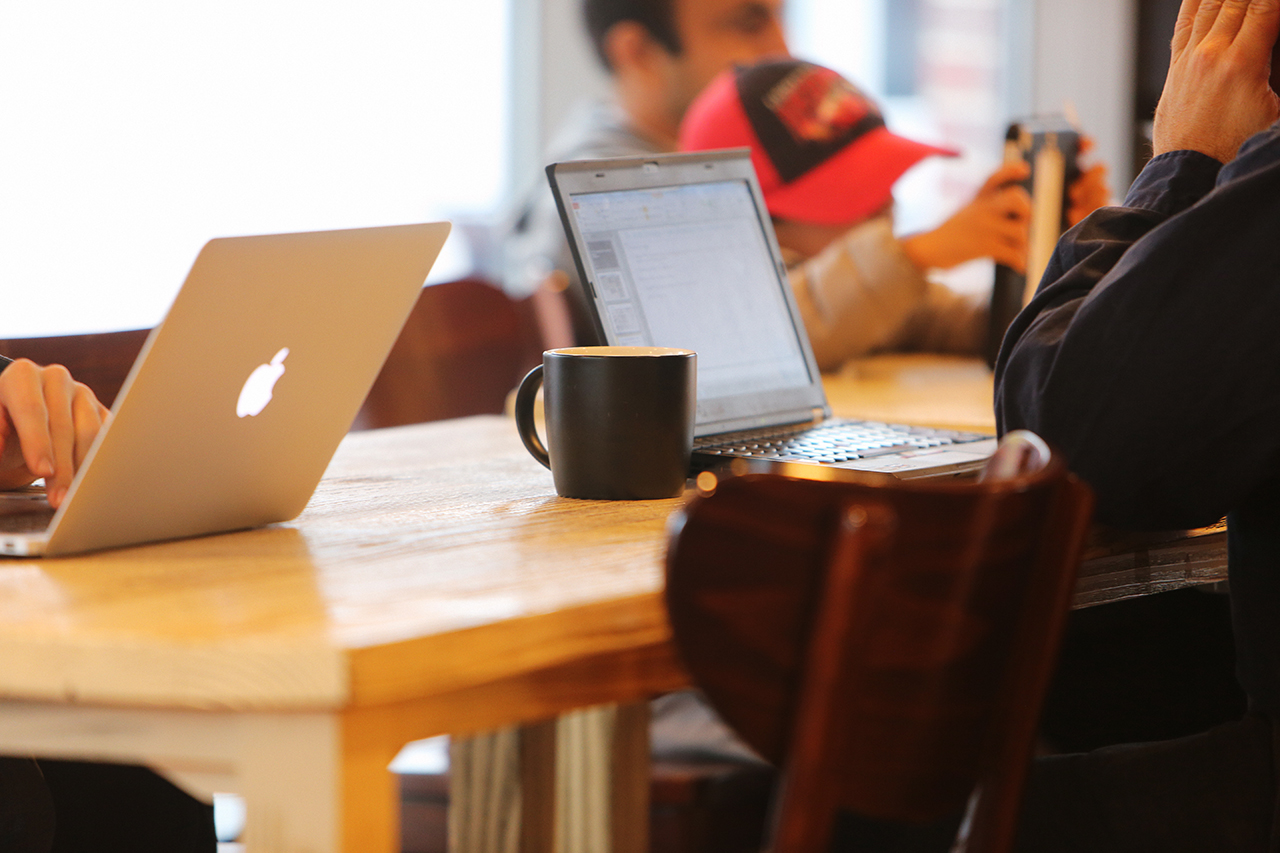 Who we are
We're a cutting-edge digital services company who thrives in the fast-paced world of innovation and ideation. We are passionate about solving complex problems by leveraging technology and delivering end-to-end solutions that amplify the business outcomes.
---
Our team comprises of
Architects
Data Scientists
Developers & Designers
What we do
We provide consulting and development in digital product development. We engage with you right from conceptualization of the business case to implementation and more.
---
Key Focus Areas Include
Internet of Things (IoT)
Big Data & Analytics
Solution/Product Development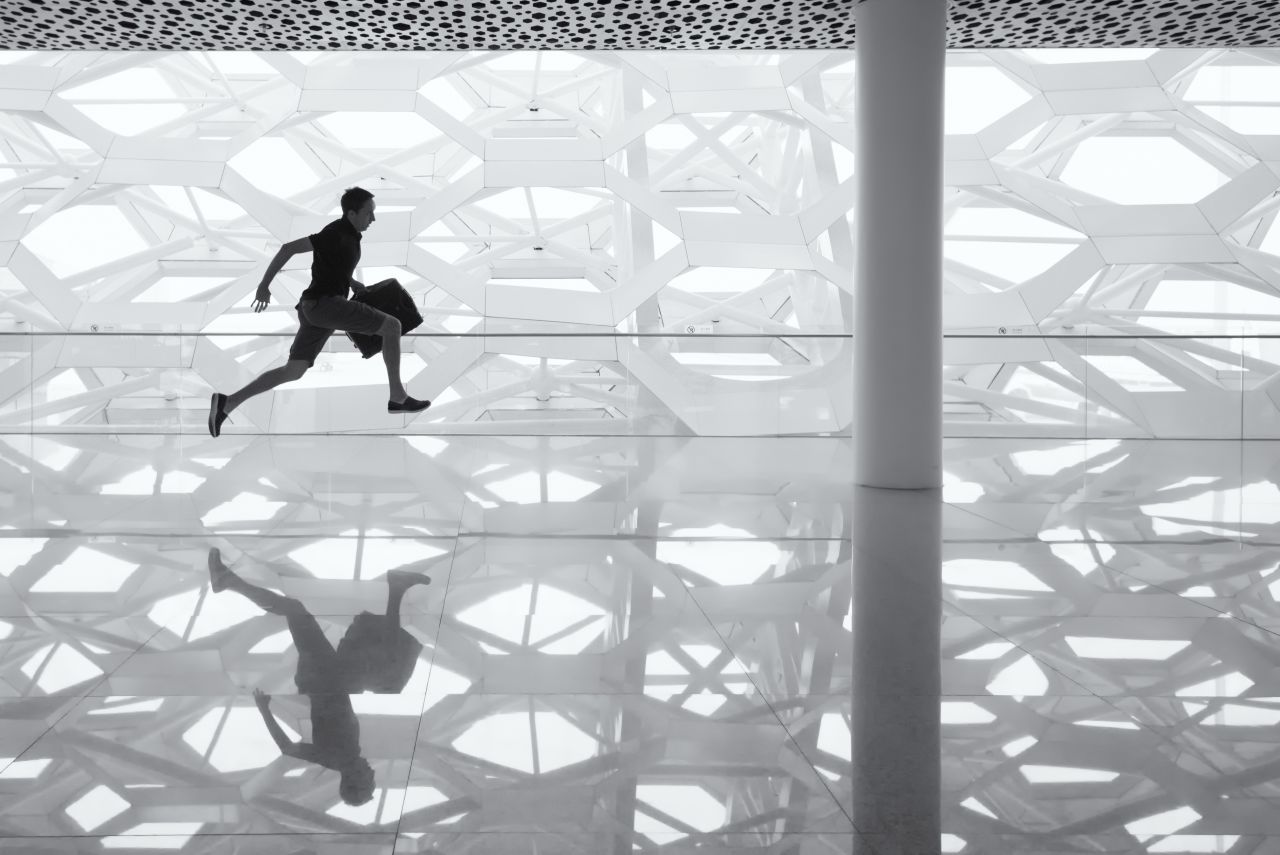 Our vision
Digitization is transforming the world at a rate never before seen or experienced. Organizations are struggling with the internal resources and knowledge to remain successful and competitive in this evolving digital age. At Ampcome, we thrive in this ever-changing environment by creating industry-leading end-to-end solutions to solve a breadth of business problems, systems challenges, and user requirements.